About
Hey there! I'm Kat. Nice to meet you.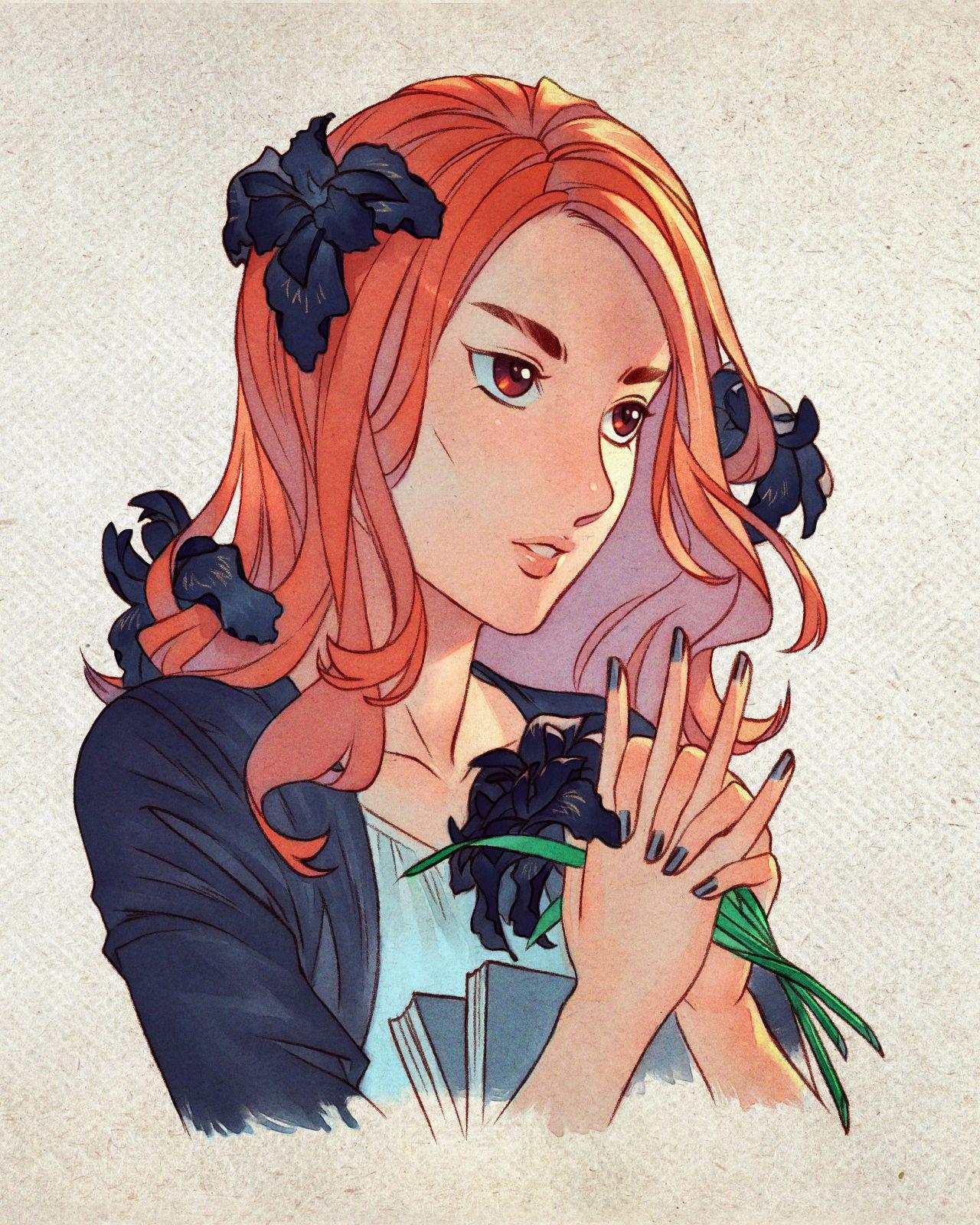 I'm a writer, though this is just a personal journal, not a writing blog. If you'd like to read more about me, please see KatSuricata.com. You can also find my email and public keys there.
If you'd like to follow this blog on the fediverse, you can use @themeerkat@blog.katsuricata.com.
All original content on miscellaneous human being, aside from the above portrait, is licensed under a Creative Commons Attribution-ShareAlike 4.0 International License.